"*" indicates required fields
The World's Leading Moving Company
Over 100,000 Happy Customers Every Year
Planning the office move
Proper planning and strong coordination are the foundation of a good office move.

Our commitment is to provide you a quality, time and cost sensitive relocation service and keep your employees stress-free and productive.
Allied provides office move services in every major city in Bulgaria. Some of the locations we operate in are:
Stara Zagora
Sliven
Dobrich
Please be so kind to fill in this form and our Business Relocation Team will be in touch with you shortly.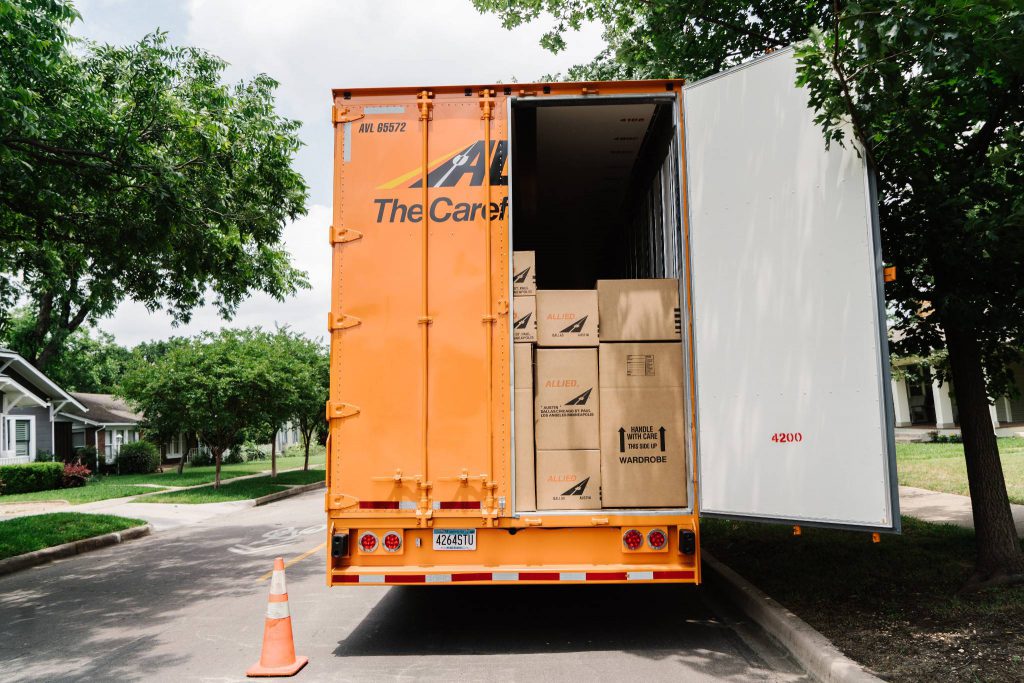 Allied, The Careful Movers
Specializes in corporate relocation and office moves of all sizes by minimizing downtime with the least amount of disruption possible. We understand downtime represents potential lost money and compromised customer service. Hiring an experienced and professional office moving company will assure your business is moved smoothly, quickly, efficiently and cost effectively. At Allied, The Careful Movers we have built our business on a reputation for excellence. This simple business philosophy has propelled us to success as one of the largest exclusively office mover in the country.

Get a free moving quote
Affordable moving services backed by a name you can trust.
"*" indicates required fields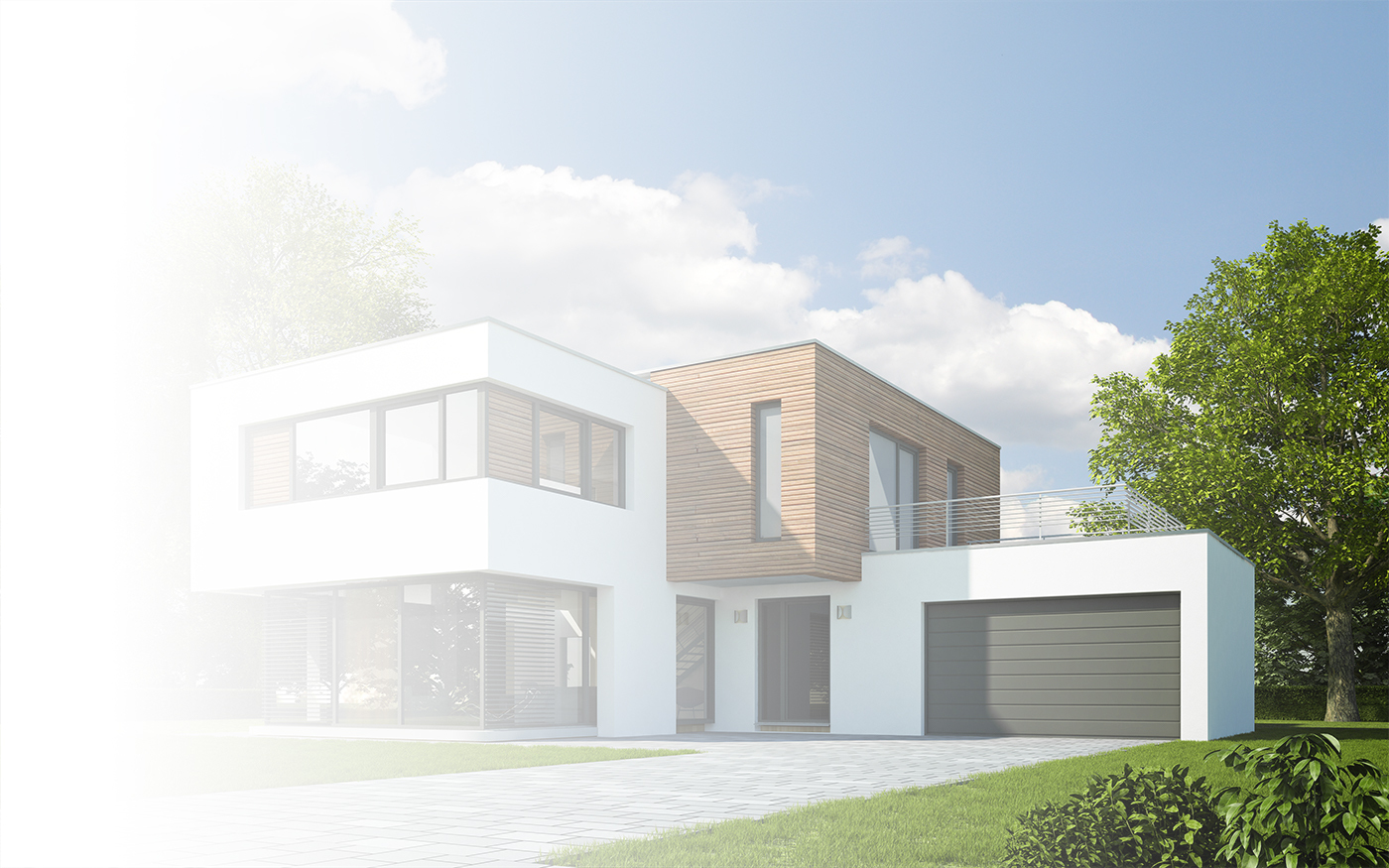 Excellent service, great timing and delivery and exceptional communication. I highly recommend the company and will definitely use their services again!
Dimitar S. – Sofia
Very professional team. Arrived punctually before 9:30 and by 14:00 all our household was packed! Helpful and polite staff!
I used the services of Allied pickfords when we were repairing our apartment and everything had to be taken out, kept in stock for 2 months and then returned. They came, packed everything carefully (even the dirty rag from the sink, because I didn't tell them not to do it in time), had transport blankets, duct tape, cartons and cartons of all sizes. They returned my belongings just in time and in perfect condition. I highly recommend their services! They really are The Careful Movers!