"*" indicates required fields
The World's Leading Moving Company
Over 100,000 Happy Customers Every Year
AROUND THE CORNER AND AROUND THE WORLD.
Allied, The Careful Movers Worldwide's slogan is 'Around the Corner and Around the World'. Whether you are moving around the Corner or across the globe. We will be with you through every stage of the process, when moving your home. When picking us – as your moving company in Bulgaria.

RELAX. WE CARRY THE LOAD.
No matter if you are moving from Bulgaria, around the world or moving in town around the corner, Allied is your best pick. We at Allied are among the best moving companies in Bulgaria. If not the best. With many years of experience we can be moving your home anytime, anywhere. And there is no doubt about it!
Predictable Quality in an Unpredictable World.
We understand that it takes experienced professionals at both ends of your move to make sure that everything goes as planned. That's why, as the largest provider of moving services worldwide, the Allied network of companies has trusted representatives in more than 130 countries. Your Allied, The Careful Movers office in Sofia or Varna will take care if you are moving locally and our international network will be with you everywhere if you change countries.

Get a free moving quote
Affordable moving services backed by a name you can trust.
"*" indicates required fields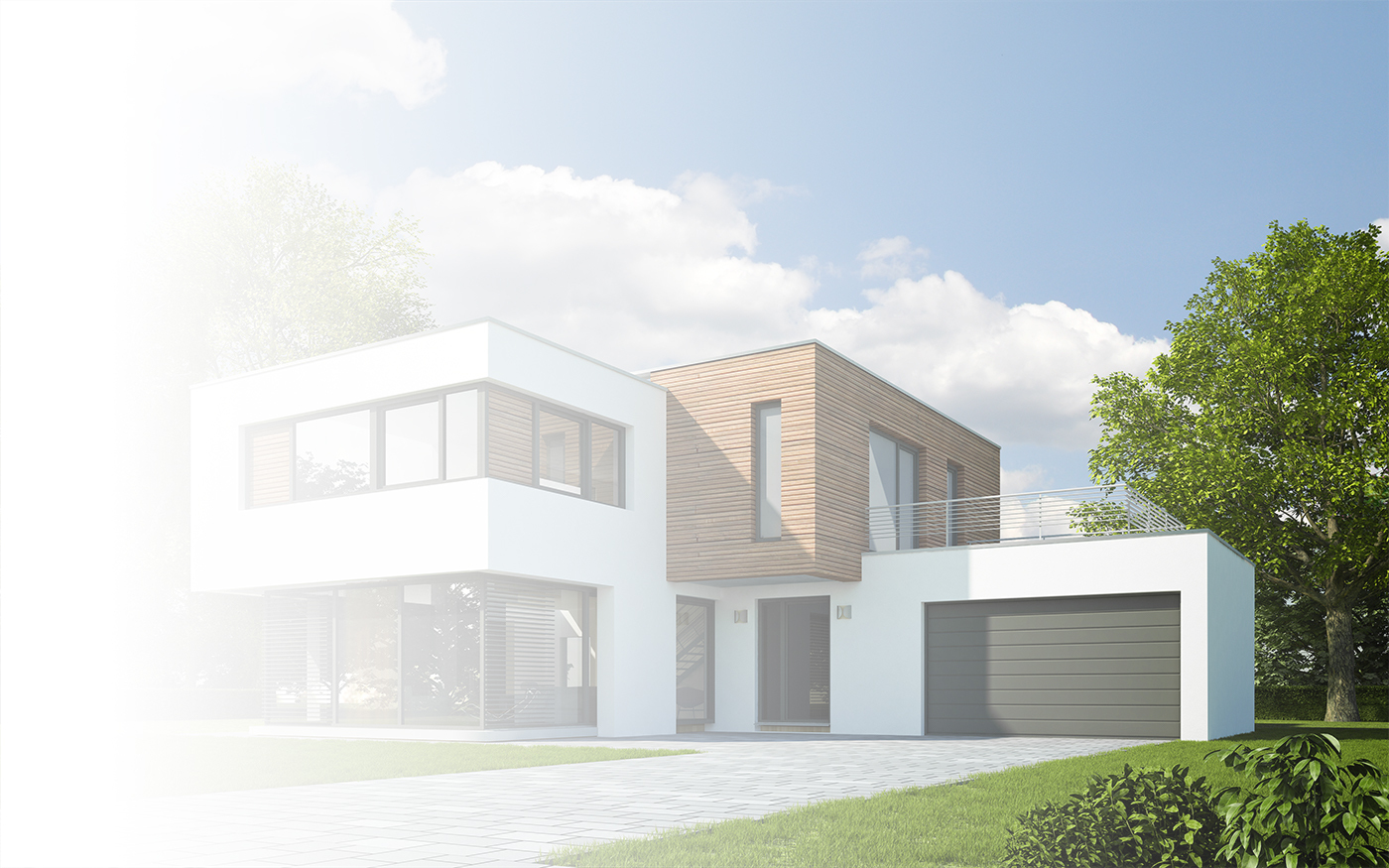 Very professional, the move was perfect! Highly recommend for your moving needs. The team was very professional, the moving crew amazing, nice, and careful. A successful move for me! Thank you Allied.
Thierry C. J. – Sofia