"*" indicates required fields
The World's Leading Moving Company
Over 100,000 Happy Customers Every Year
Around the Corner and Around the World
Are you looking for a moving company in Bulgaria? Allied, The Careful Movers Bulgaria is the representative of world's most famous Brand in the industry of removals – Allied International (US). We have settled in the region some 30 years ago and rapidly growing in order to provide our customers with full coverage throughout the region. With everything you have to think about during your upcoming relocation, you shouldn't have to worry about the actual move itself. Our comprehensive moving services are unparalleled by any other moving companies. You'll be glad to know that Allied not only has the largest moving network in the world, we also have more than a century of experience that make us exceptionally qualified to help you get through your move smoothly.

The Best Customer Service – Moving With Allied, The Careful Movers™
We provide the most inclusive moving services to our customers, and there is nothing we won't do for your move. We pride ourselves as a moving company with the best customer service reputation, and each of our valued customers receive a personalized moving experience. There may be other moving companies, but none retain the outstanding customer appreciation we do.
Incomparable Service, Moving You Anywhere
Our decades of experience as a moving company make us well-equipped to handle your next relocation anywhere in the world. Across the street or across an ocean, Allied, The Careful Movers™ can manage your upcoming move. As part of our unmatched moving services, we offer customized solutions for each type of move, whether it's local, interstate or international. Our worldwide resources and locations all over the globe give us the edge over other moving companies.
For a stress-free, efficient move, trust Allied, The Careful Movers™ as your moving company. The Allied, The Careful Movers™ Advantage cannot be matched by other moving companies, and our wide range of moving services can be tailor fit to meet your needs. Our global network ensures that no matter where you're going, Allied, The Careful Movers™ can get you there.

With Allied, Moving to Bulgaria and Moving from Bulgaria is Made Easy
From the beginning of your move to its completion, you will receive the Allied, The Careful Movers™ Advantage. This embodies all aspects of your move, from the pre-move planning phase to the unpacking and removal of your moving boxes. Your Allied, The Careful Movers™ personal relocation consultant will be there with you every step of the way.

Get a free moving quote
Affordable moving services backed by a name you can trust.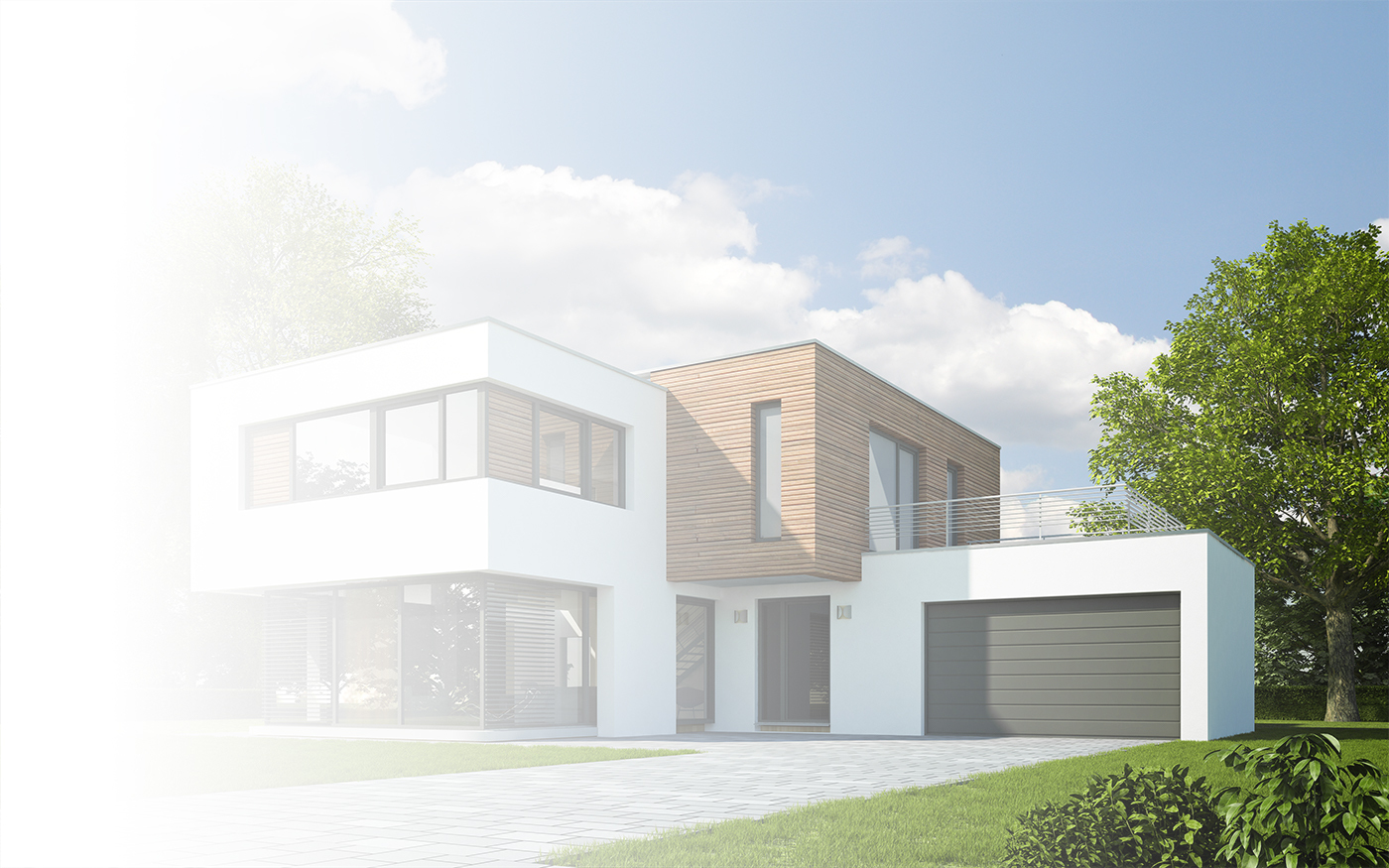 In addition to your professionalism, we were also impressed by the work of all the employees that packed and moved our items. They were diligent in making sure items were packed well and were efficient in assigning tasks. What could have been and even more difficult time for us was made easier by the work of the staff of Allied. Thank you!
Tom and Terry M. – Sofia, Bulgaria